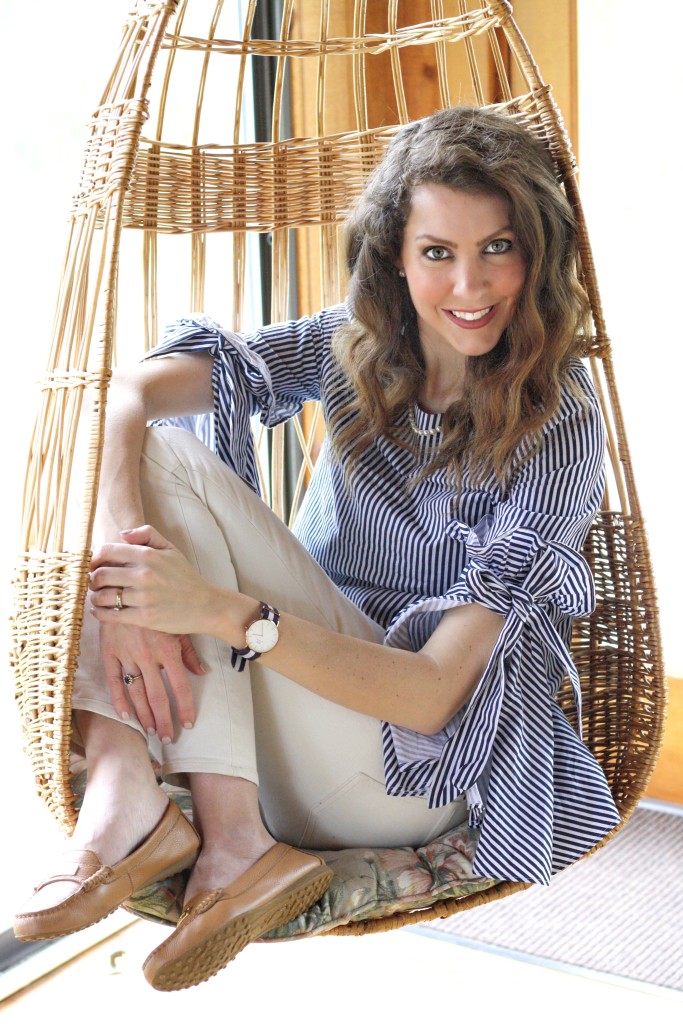 Welcome!
My name is Jennifer and I'm a mommy of 2 boys (one kindergartner and a two year old…check out my instagram to get to know these darling boys a bit more!) Most days I can be found in the kitchen, decorating, diy-ing, shopping and tending to the garden.
And just because my days are filled with my boys and household activities, doesn't mean I can't look good while doing them! I love fashion and not a day goes by where I don't pay special attention to my outfit (and my son's outfits too…we love to coordinate!)
So whether I'm in the kitchen, in the garden, or just in the home there will always be something fabulous from in my closet.
With Love,
Jennifer
I'd love to hear from you! Feel free to send me an email at withlovejenniferm@gmail.com