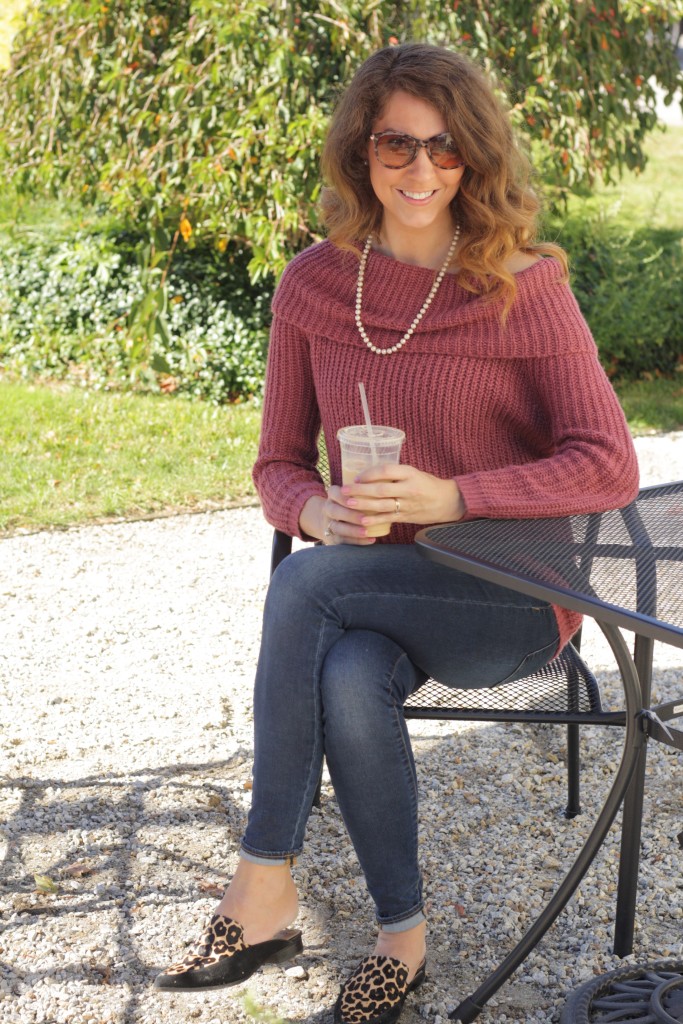 If you follow me over on Instagram (@fromthefamilywithlove) then you probably already know my obsession with blush. And when it comes to sweaters I love all the girly neutrals…pearl grey, ivory, blush. But every once in a while I find a sweater in the prettiest color, or in a color that is not blush or ivory but that has all the girl details and that sweater becomes mine! So today I'm sharing 9 of my favorite sweaters that aren't blush or ivory!
And guess what! This post is so easy to shop…see the image below with my 9 picks? Well, click on the sweater you like a voila! A new tab will open so you can shop it immediately!
SHOP THIS POST
With Love & Happy Shopping, Jennifer
This post contains affiliated links.