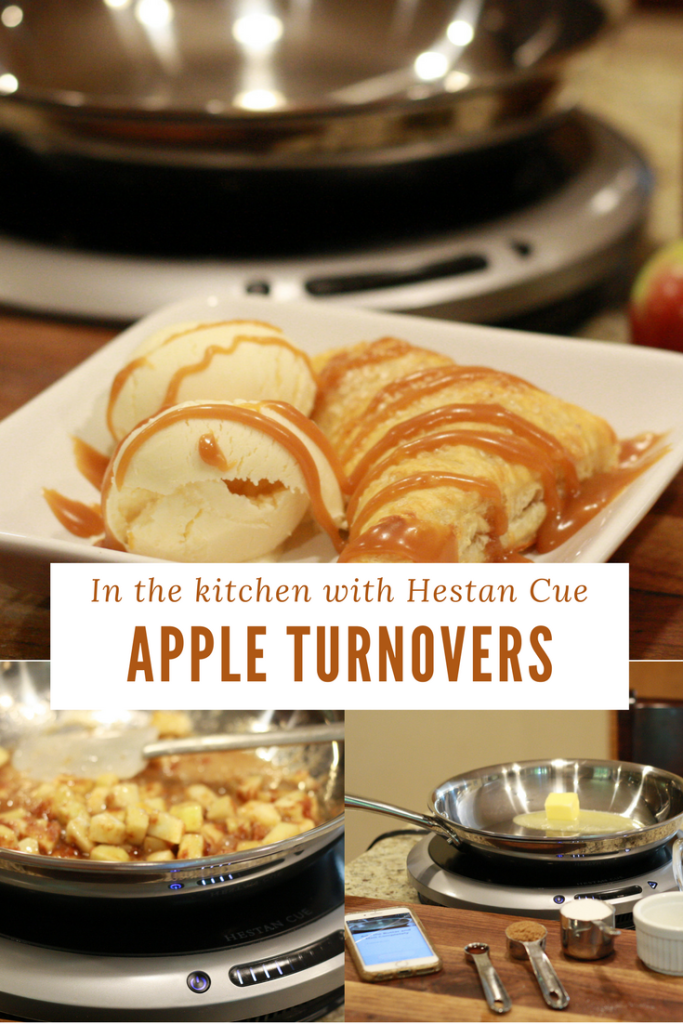 Thank you to Hestan Cue for kindly sponsoring this post. All opinions are 100% honest & completely my own.
I always get super excited whenever I get to collaborate with a new company, especially one I have never heard of before. When I get a new collaboration my husband usually tells me "good job Sunshine" and that's about all he has to say on the matter. But enter Hestan Cue…when I started telling him all the features of this kitchen appliance his eyes lit up! Blue tooth enabled, smart technology, induction heating! He was instantly doing more research and within minutes I had the Hestan Cue app on my phone and a wealth of info about this state-of-the-art smart burner and fry pan.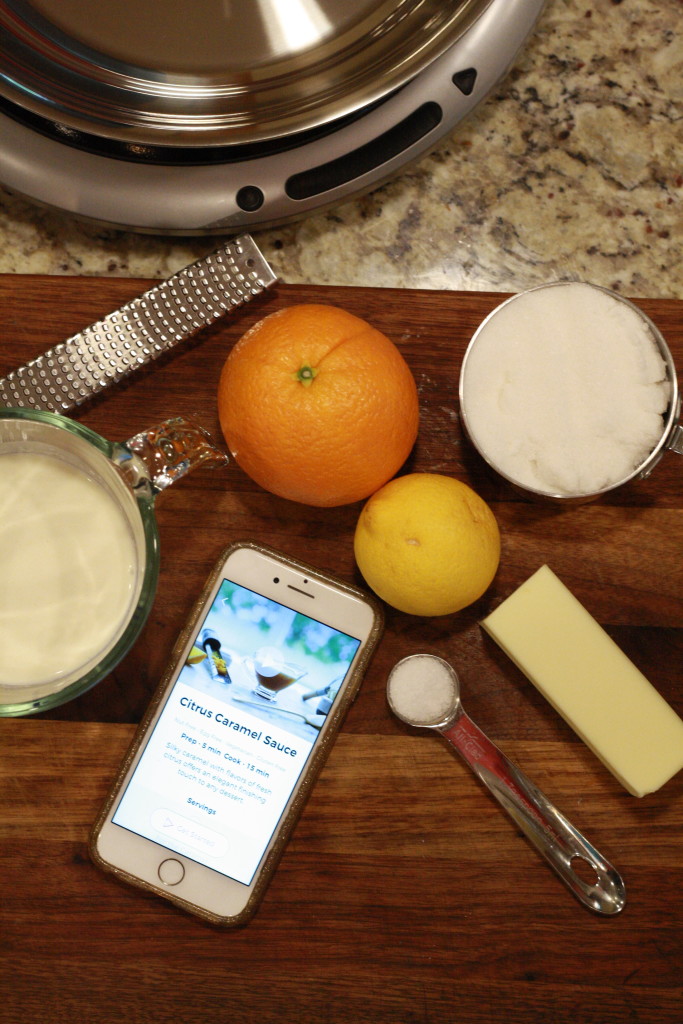 Let's start with the app. The app alone is like a brand new cookbook…and we all know how much I love new cookbooks! The recipes are organized by different categories: Main Ingredient, Season, Meal, etc. And there are a ton to choose from! Some that caught my eye were: Brioche Custard French Toast, Sweet Crepes, Honey Sesame Chicken, Citrus Carmel Sauce. What's that? Caramel sauce…yes, and as soon as I saw that I knew that if my new Hestan Cue could indeed make one of the in my opinion hardest things to make in the kitchen then I would be sold.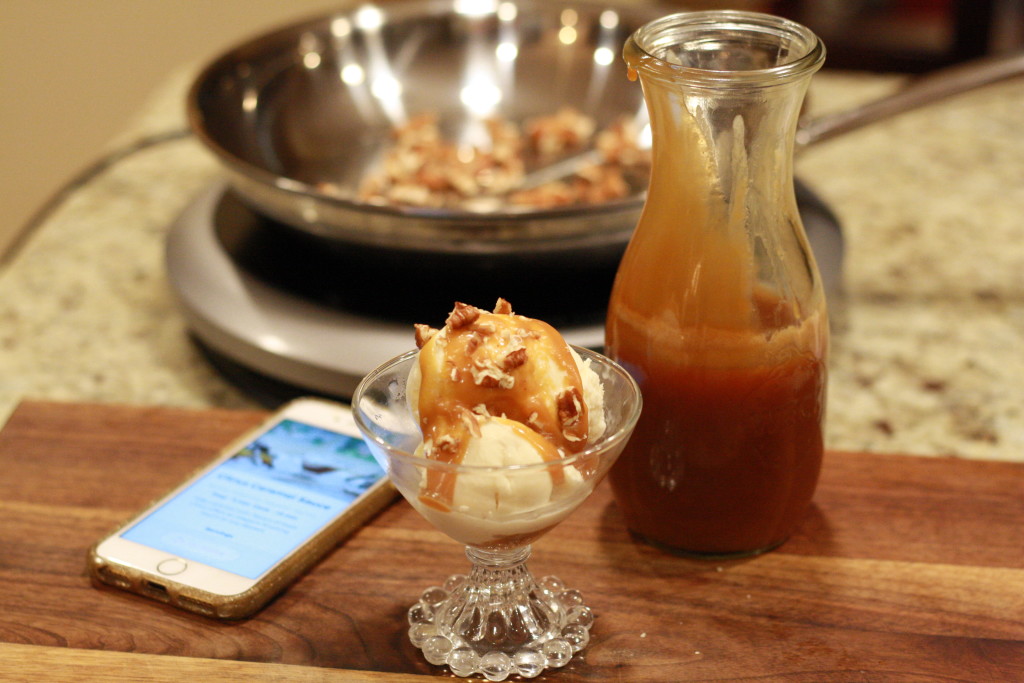 I had all the ingredients in my fridge except for the orange so figured I'd give it a try anyways. I've got to be honest, there was one time were the Hestan Cue was simmering away and I thought for sure it was going to burn! But nope! It yielded a perfectly caramelized, smooth, rich caramel sauce. Perfect for drizzling over apple turnovers.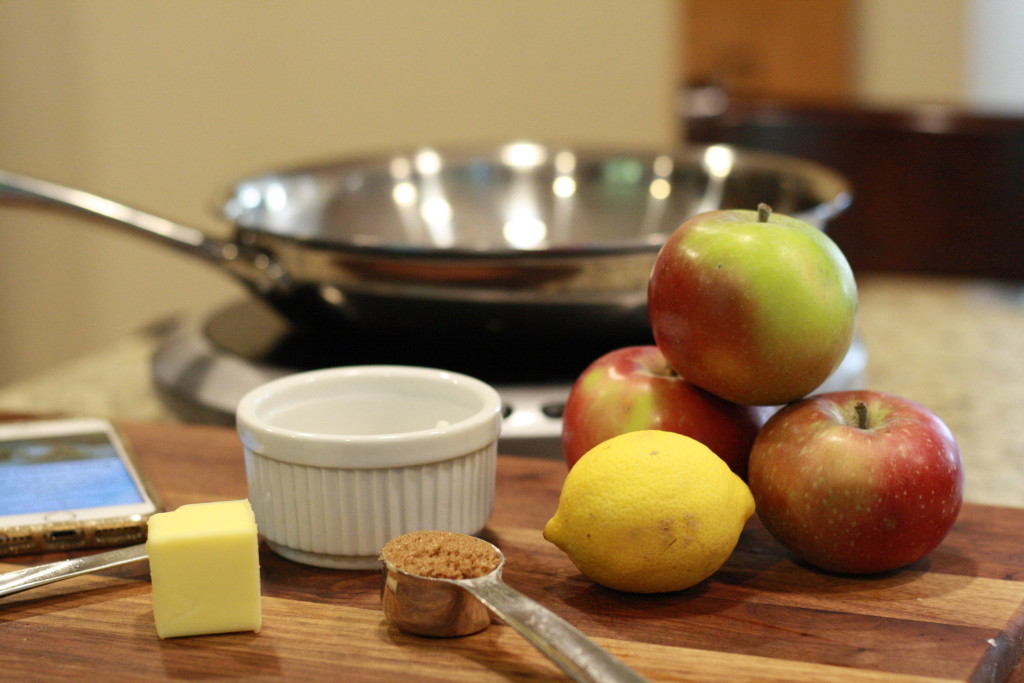 Next up was the Apple Cobbler Filling. The only work was prepping the ingredients…the Hestan Cue did the rest of the work! I made the recipe for 2 and divided amongst 4 squares of puff pastry. Folded each square into a triangle, crimped edges with a fork, brushed with egg whites mixed with milk and baked at 400 for 15 minutes. Needless to say I have already made this recipe 3 times in the last week.

Things I loved:
The app really does let you go at your own pace. It leads you through the recipe step by step. Sometimes a step takes a little longer (like peeling and dicing apples), but the app waits for you to complete the step and only goes to the next step when you click next.
The amount of recipes I actual loved or want to try! Sometimes with preprogrammed items they definitely cater towards a certain taste. But with the Hestan Cue there really is something for everyone and every level of expertise.
The manual feature is really easy to use and is controlled 100% via the app. I perfectly toasted pecans for on top of ice cream with a simple slide of the finger.
The response for temperature change is extremely fast! I almost felt like I was using a gas stove…if something was cooking too quickly I could turn the temp down under manual mode and almost instantly see a change in heat.
Each recipes allows you to choose your serving size of 2 or 4. Perfect for making a recipe for a family meal or just for date night!
Things I would love to see improved (but won't keep me from still loving and using this appliance):
From what I can see there is no option to favorite a recipe. I was looking for a little heart or something so I could easily mark the recipes in the app that I wanted to eventually try.
The timer only works while the app is open. I was hoping that by turning off my phone the time would show in the lock screen. It's not a big deal but even simply a notification that the timer is done in the Hestan Cue app would be useful.
You can find the Hestan Cue at hestancue.com. Use code familyfunoncue for $50 off your order!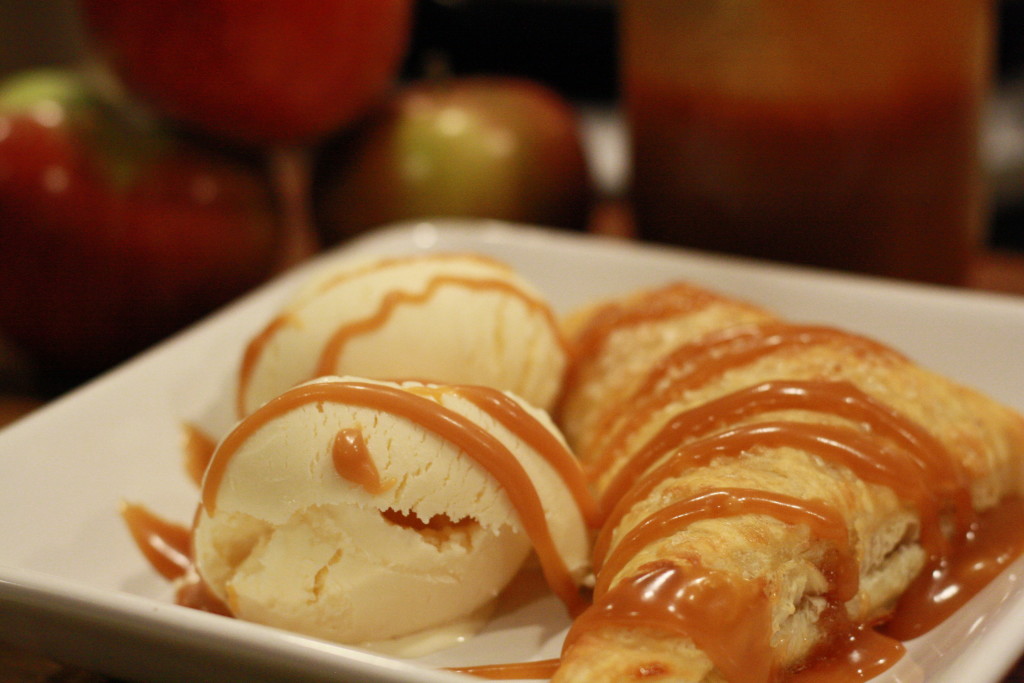 With Love, Jennifer
I received a Hestan Cue in exchange for my honest opinion.