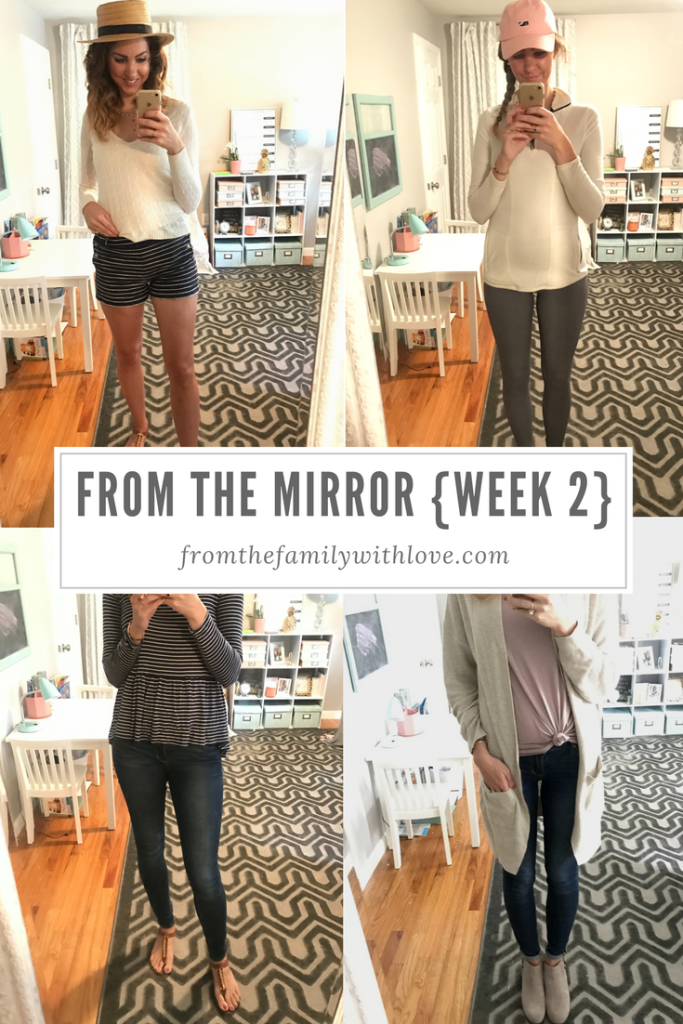 I'm back with From the Mirror! Back in the Spring I posted a weeks worth of actual outfits I was wearing that week. You all loved it so I've been meaning to put another post together for you but have been so busy loving on my boys this past summer. Now that we are back into the fall schedule I was able to remember to take daily pictures

As always you can Shop My Closet by clicking on "Shop" in the menu bar then selecting "Shop My Closet".
Monday: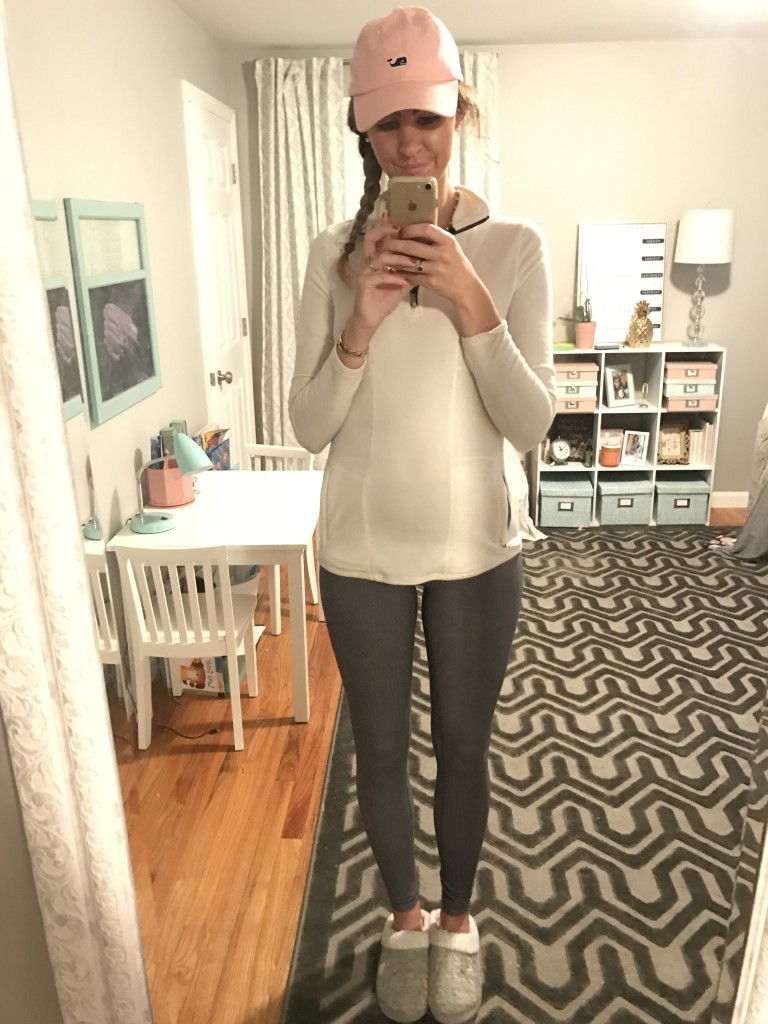 Tuesday: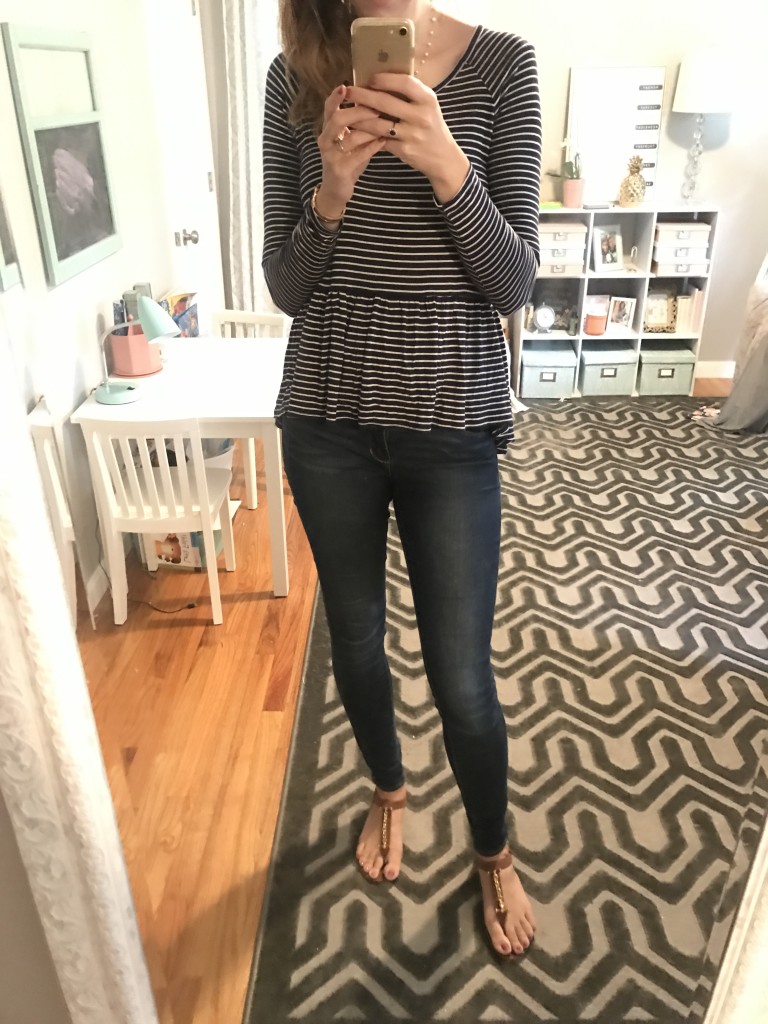 Wednesday: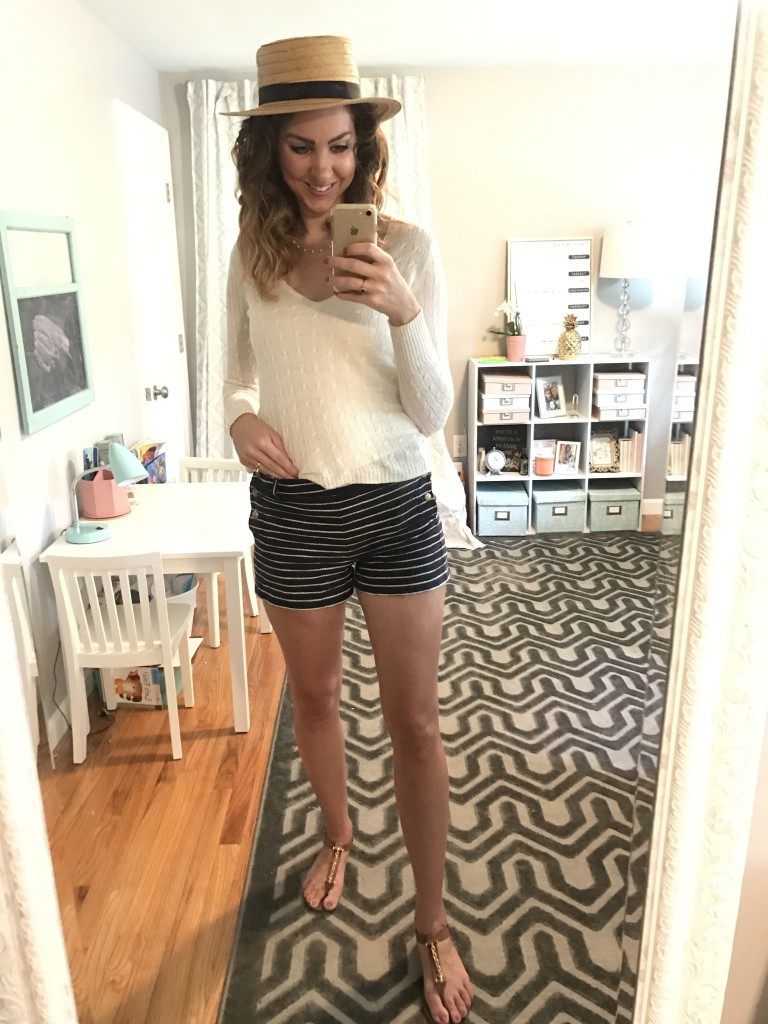 Thursday: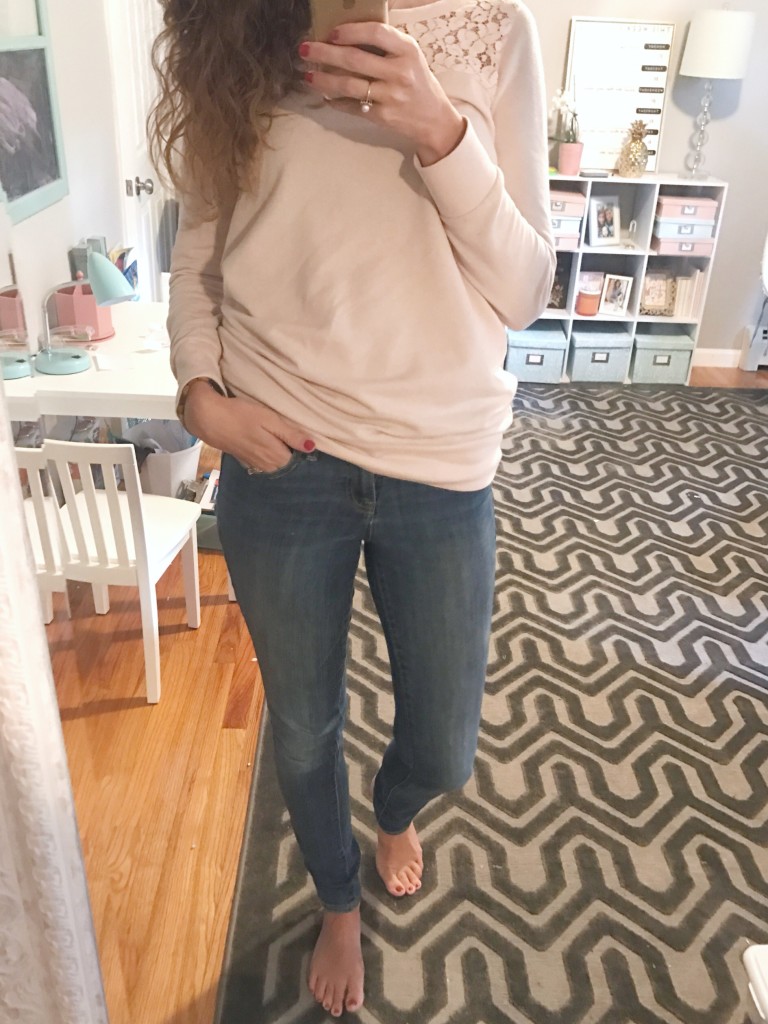 Friday: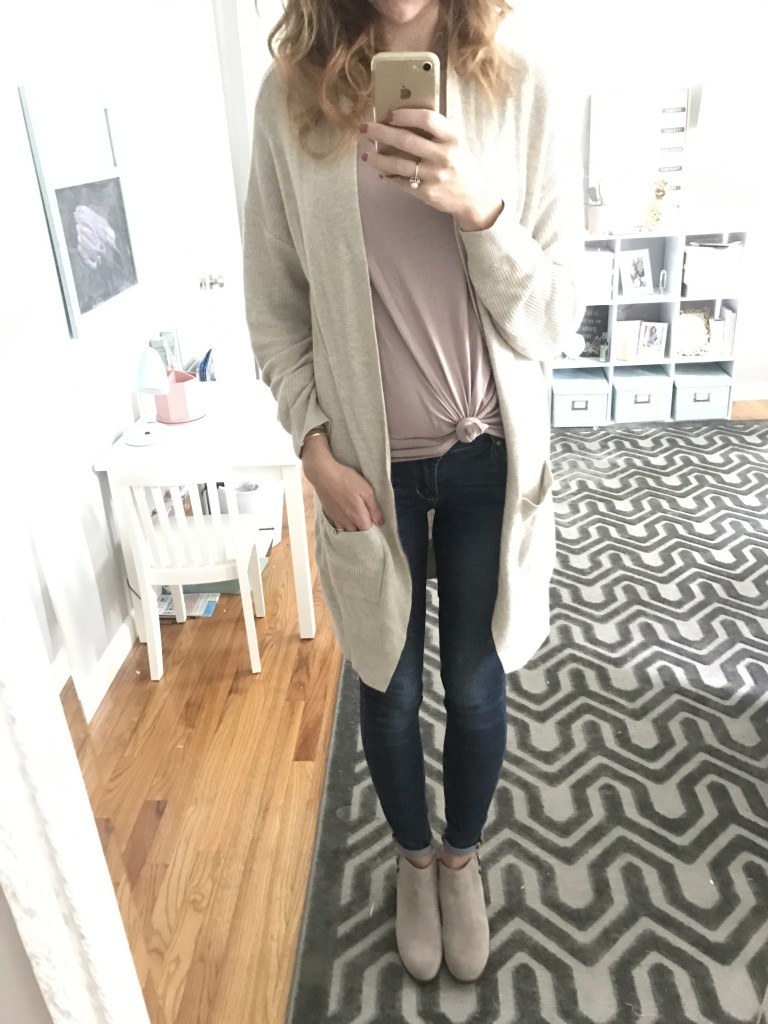 With Love, Jennifer
This post contains affiliated links.